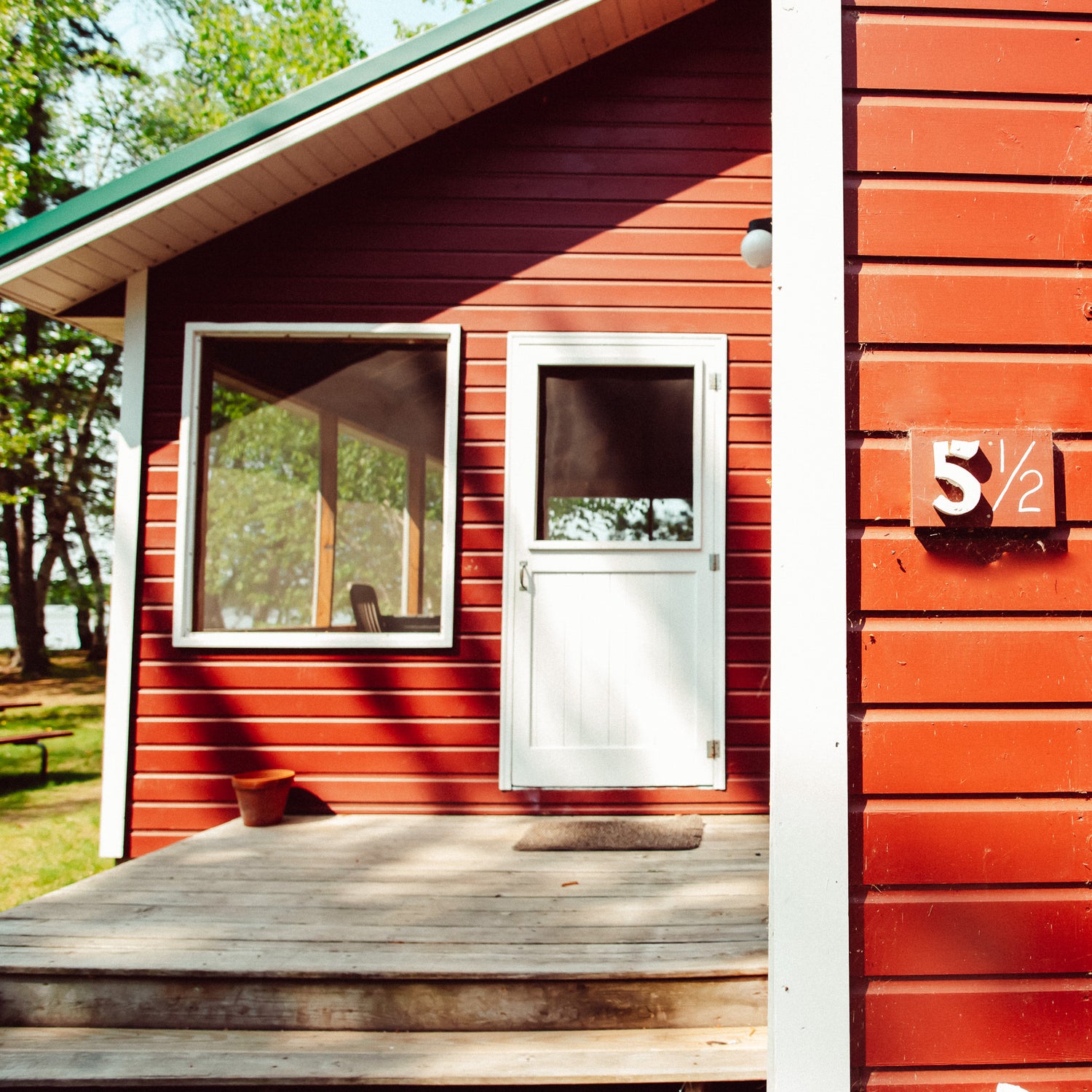 Cabin 5½
Experience the perfect family reunion cabins in Minnesota with our Cabin 5½, a lakeside gem offering space, luxury, and stunning views.
Cabin 5½ comfortably sleeps 12-13, rated for 10 people, featuring an array of beds, ample living space for games, meals, and gatherings, plus a large screened porch for unforgettable lakeside moments.
Indulge in the two-story family reunion cabin with its cozy knotty pine interior, exquisite log craftsmanship, and breathtaking cathedral windows facing the lake.
The cabin includes one king, two queen, two double, and three single beds (one bedroom with bunk beds), carpeted downstairs living room & bedrooms, two full baths with tub & shower, a sink in one bedroom, a fully-equipped kitchen, air conditioning, a gas fireplace, and a picturesque lakeside screened porch.
Book Now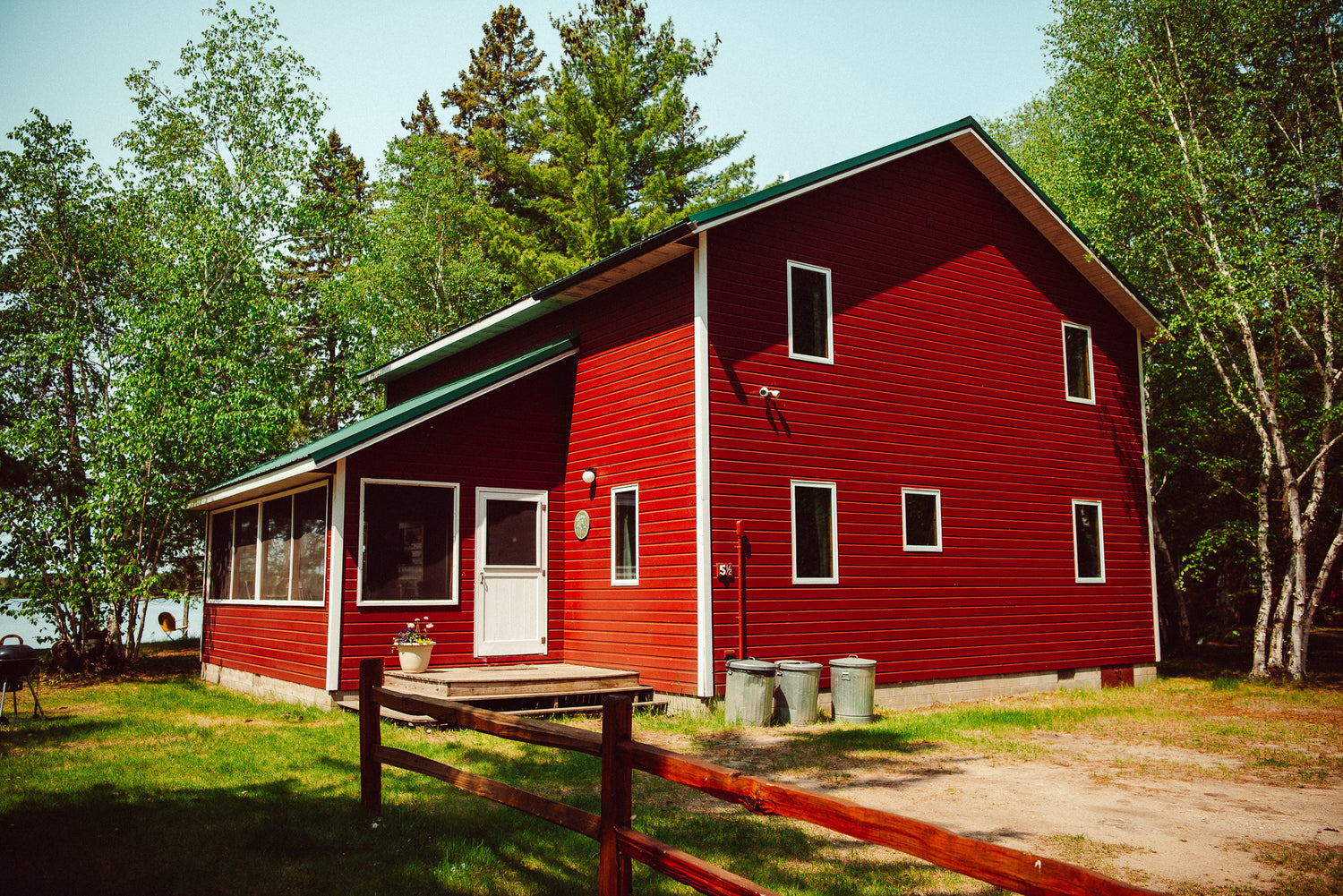 Family Reunion Cabin
An ideal escape for a memorable family reunion nestled in the beautiful landscape of Park Rapids. Our enchanting cabin retreat offers the perfect setting for reconnecting with loved ones.
Surrounded by majestic forests and serene waterways, our spacious, fully-equipped cabins are designed to accommodate
families of all sizes.
Dive into exhilarating outdoor adventures like fishing, hiking, and canoeing, or simply unwind by a crackling fire, sharing stories under the starry night sky.
Other Cabins...